Kite Buggy and Kites for sale


Must sell all my kite buggy gear. Havent used it in years. All kites in excellent condition, and most in like new (some are still still crispy) condition, most used less tan 5 times each as the "got to kite" has been the JOJO RS 3500. All my buggying done at Sunset beach, so not hard sand or other material to damage kites or buggy.

Selling it as a package.

Libre Buggy with regular and big foot tires and forks.
Ozone Quantom 13.5 m
Ozone Manta II 12 m
Ozone Manta II 8 m
Ozone Yakuza 3.7 m
Ozone Yakuza 2.5 m
JOJO RM 10
JOJO RS 6500
JOJORS 3500
Peter Lynn 4 line Peel 5 m
Skytiger 6 ft

Asking $4,000 USD for everything. Willing to deliver it to the West Coast from Vancouver BC to Seaside Oregon.

Will try to attach pictures.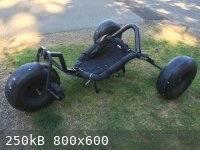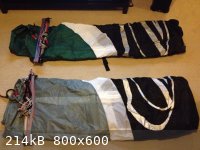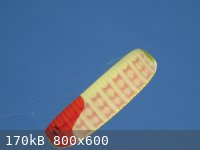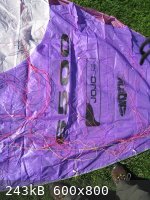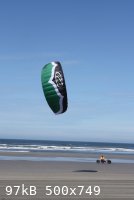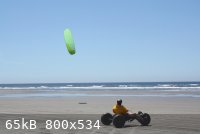 If you decide to sell the Yakuzas separately, let me know.

Good luck with the sale





WHAT I FLY:
Flysurfer Pulse 2 12m, Soul 15m, Soul v2 21m, Speed 3 21m Deluxe
Flexi Rage 1.8m, Jojo RM 3m, Flexi Blurr 3.5, Flexi Blade 4.0m, Flexi Blade 4.9m, Flexi Blurr 5, Jojo RM 6m

WHAT I RIDE:
Kite Skates, Libre Full Race, GI Conflict 106, OR Mako 130, OR Mako 150, Spleene Door 159

What I Am In The Market For: Peter Lynn Vapors, Weatherproof Kite Buggy Bag for Libre, PL or Flexi Small Buggy to Tow With, Flexi Pro Link Handles, Flexi Lines, Flexi Kite Killers