Still good snowkiting conditions in mountains west of Calgary


Finally out again after a month off.

Still good Spring conditions at Spray Lakes above Canmore AB. Wind did not show up until it was time to go home but I still had a good workout to get a ride in. They have really lowered the reservoir this year and the shoreline and islands create interesting playgrounds.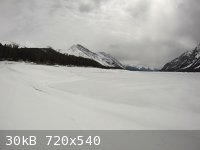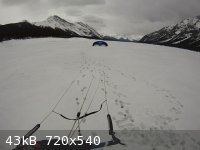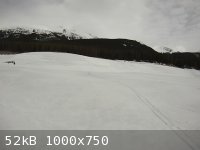 FB: Pro Foil 5.5m, PL Reactor II 3.5m, Radsail 3m
Depower: GIN Shaman 12m & 6m, PL Venom II 13m, Venom I 10m, Ozone Access2 8m


HQ Powerkites seat harness
Salomon snowblade 90, straight & shaped skis
PL Comp ST buggy, MBS Comp 16 Pro, Coyote All Terrain Rollerblades
BodyGlove wakeskis